Who are we?
Landmark security was established in 2004, and since then it has been known as the leader and proven expert in advanced guarding solutions. Landmark security services have been providing security guarding solutions all around the emirates.
To ensure that our customers receive the right security solution for their specific needs, we conduct a thorough initial analysis of their situation and requirements. Our experience and ability to draw on Group-wide best practice for security management mean that our customers are presented with appropriate security alternatives. All services are tailor made to suit client need, budget and operations.
We provide excellent security solutions which is one of the major forces behind the safe living environment across the emirates today.
Temporary Security
Landmark Security Services is ready to provide temporary security solutions whether it is covering vacation or sick time for existing employees or providing additional supplemental…
Private Security

Companies and organizations protect their assets, members, and its employees. Landmark..
Patrol Services

Uniformed stationary and patrolling security guard is one of the services Landmark Security Services offers. Patrol operations help ensure the continued safety of your people and property.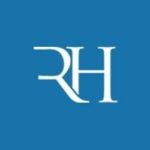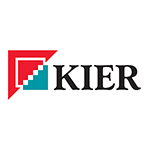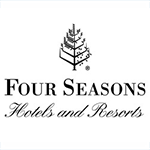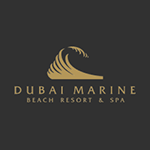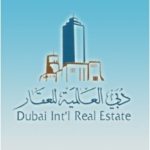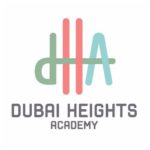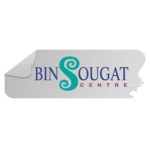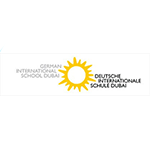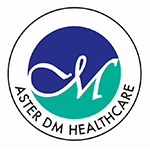 Customized Solutions
For corporate clients
Landmark Security Services has been providing customized security solutions. We ensure that the security services program we offer to you is tailored to your needs and meet the specific requirement of each of our clients large and small. We come up with the right combination of people, training, and technologies carefully screened and designed to not only meet the client needs but to anticipate issues as well. Add up the outstanding customer service, the result is a customized, proactive security solution that you'll trust will deliver the highest quality standards everyday, all day, at every location.