Integrated Security Solutions
Security Solutions these days are made more sophisticated and integrated through the aide of various technologies such as monitoring, communications and patrolling of facilities using CCTV's, mobile radios and many others high-tech and refined devices. Landmark Security utilizes all that's available in the market to bring you the prefect integrated security solution for you because nothing tops yours, your organisation's and employees' safety.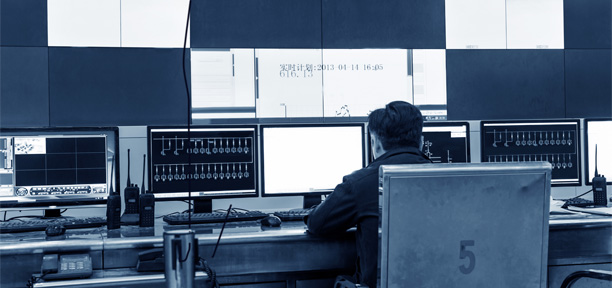 Your safety - our work
4 monitoring center 24 hours a day, 365 days a year, watch out for your safety!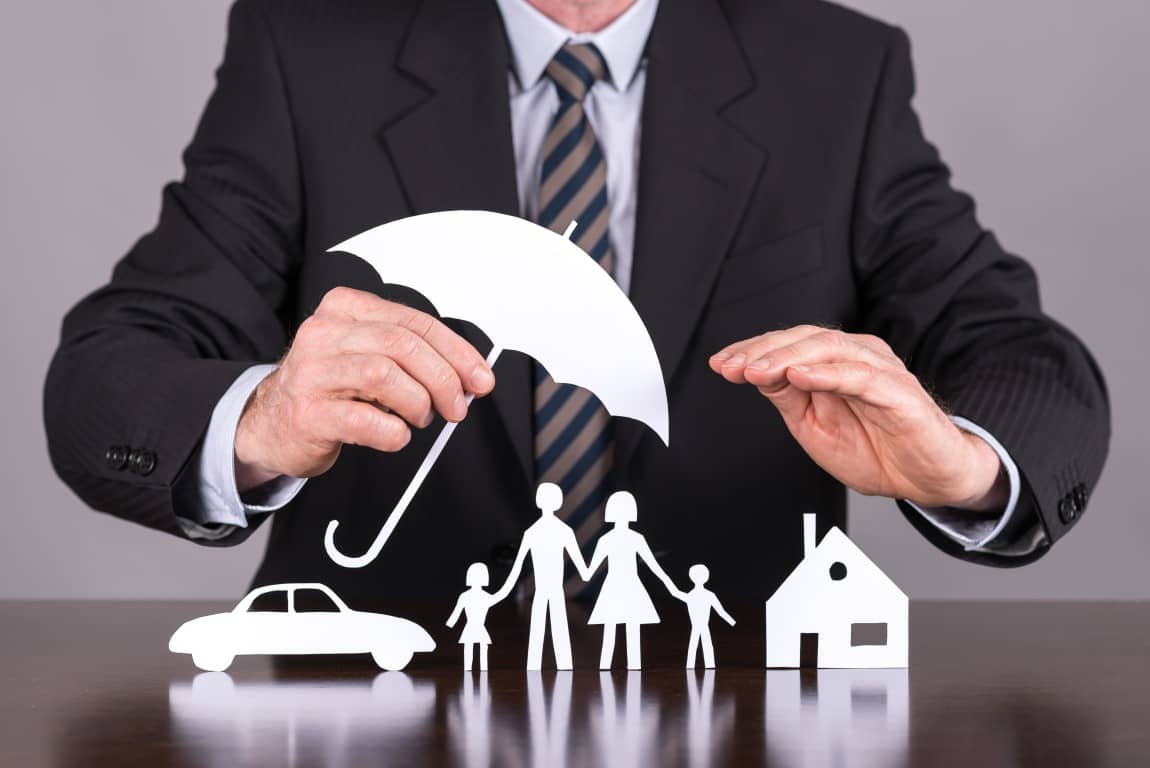 Landmark Security offers integrated security solutions for commercial projects and sites whether large or small, from skyscrapers, high rise office buildings, malls, shopping centres, environmentally sensitive laboratories, government buildings, medical centres, colleges campuses and retail locations. Our integrated security programmes are designed keeping the customers at the forefront that address and fulfil the needs of your business and can be changed in future to suit your growth and needs.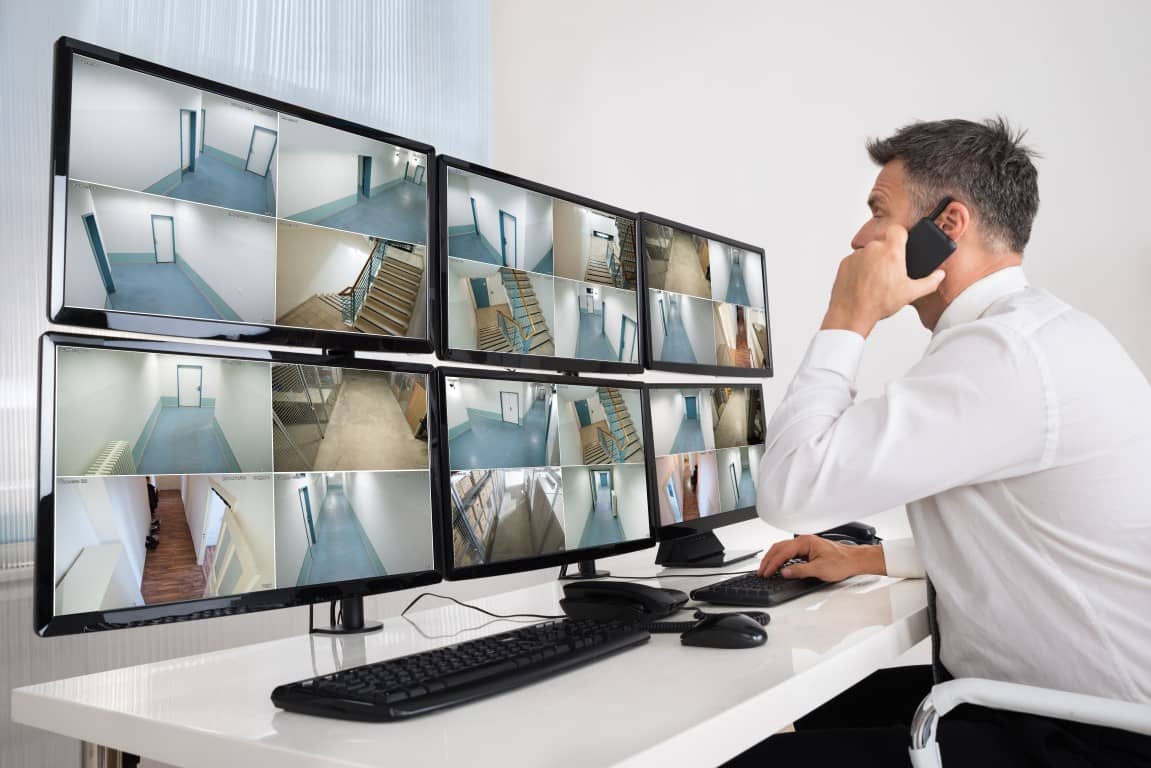 Landmark Security Services integrated security solutions give you the ability to design your own security plan and build your own security systems that are not only complete but cost-effective and easy to use as well. The services we offer range from a wide array of video surveillance, access control systems, network infrastructures, remote communications, advanced monitoring and managed services for you to choose and create a plan from.